HOW TO PLAY SOLITAIRE
In this online version of Solitaire you can choose to draw 1 or 3 cards to help increase your chances of winning. The primary goal of the game solitaire is to place the entire deck onto the foundations in sequence and in the same suit. Starting from ace and going all the way to the king. Learn more about the details on how to play solitaire by reading this quick step by step guide. We will walk you through the gameplay, rules, how to win, and more. Solitaire is a fun, relaxing, game that helps keep your mind sharp.
TOP 10 SOLITAIRE STRATEGIES
Learn how to increase your chances of winning every time you play solitaire. These strategies will help level up your gameplay and help take out the guesswork while playing.
Learn the Top 10 Solitaire Strategies our players use to increase their chances of winning every hand.
BENEFITS OF PLAYING SOLITAIRE
Did you know that playing Solitaire has numerous benefits beyond killing time including boosting your memory and helping promote self-competition?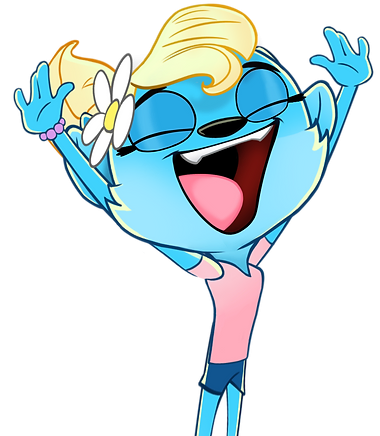 COME WORK WITH US!
Work on the #1 solitaire game and solitaire-related games. We offer a fun work environment with excellent health care benefits, 401k, profit sharing, company trips, free Friday lunches, all the coffee you can drink, and annual Game Jam. Most importantly – we treat you right!
NEED SUPPORT?
We love our players. Have a question or something to say about your experience with our games? Lay it on us because we are here to listen and lend a helping hand.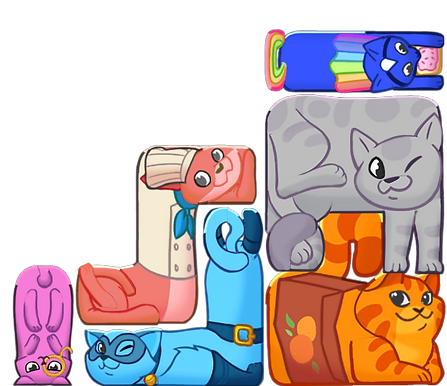 Our Players Know Best
SOLITAIRE

BLACKJACK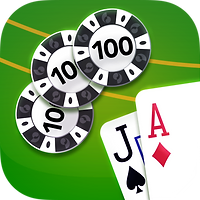 JIGSAW PUZZLE