As we get ready to celebrate Thanksgiving tomorrow, we asked some of our MobilityWare team members what they are most thankful for. Read on to find out.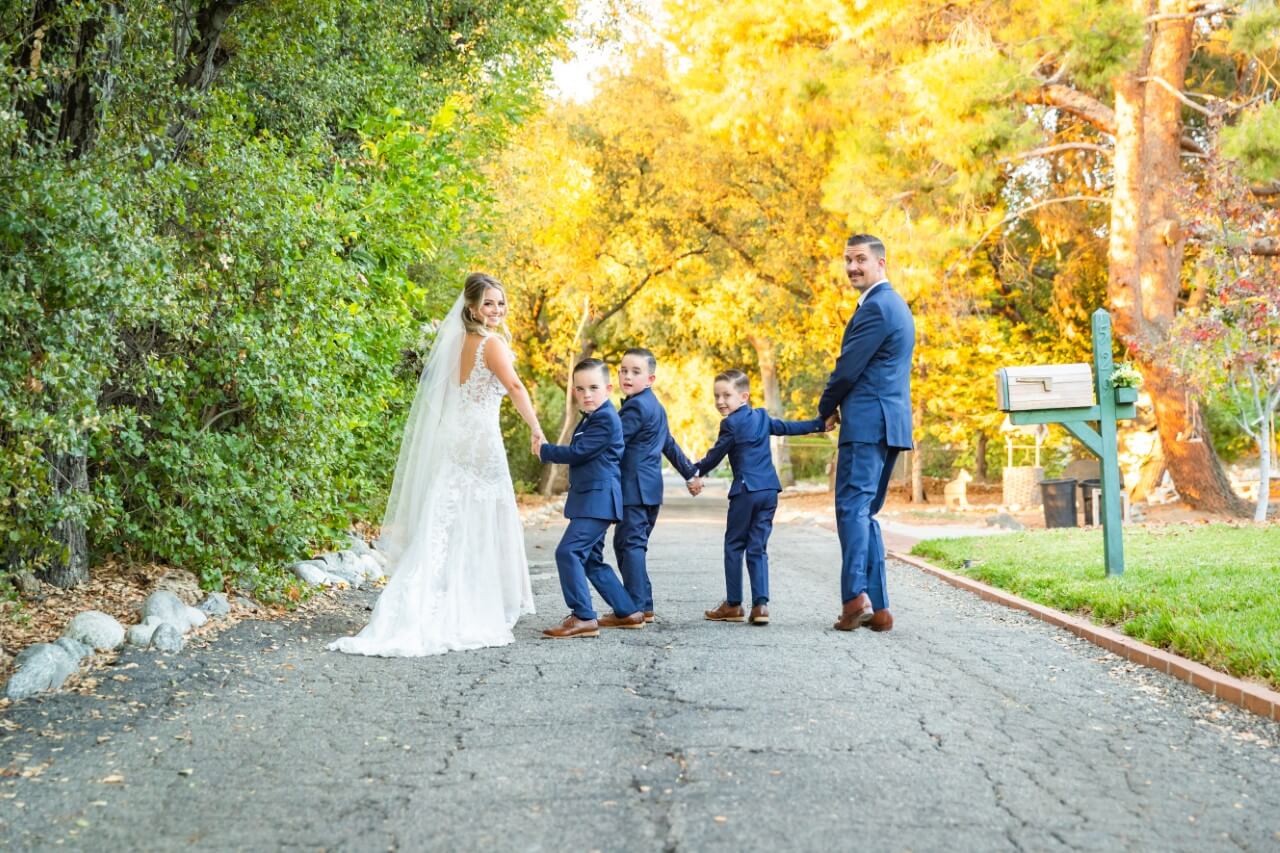 "I am thankful for my growing family. My new husband and I recently celebrated our one-year wedding anniversary and I am looking forward to our annual Thanksgiving traditions. We will be spending the beginning of the holiday camping in the desert before joining our extended, blended family for a huge Thanksgiving dinner. Every year our kids count the days to Thanksgiving;  celebrating the holiday with 30+ family members is a yearly highlight for all of us."
– Jessika Crane: Human Resources Generalist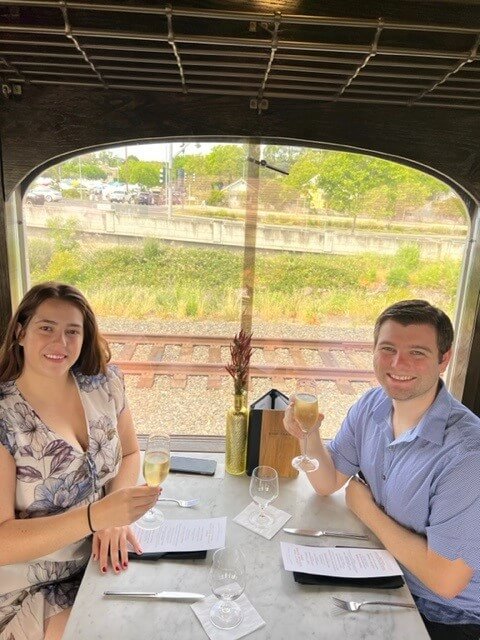 "I'm thankful to my fiancé for being in my life, and our dogs for making life just a little funnier each and every day. Of course, I'm also thankful for having great friends and great family, and lastly, I can't forget about great food!"
– Austin Easler: Associate Performance Marketing Manager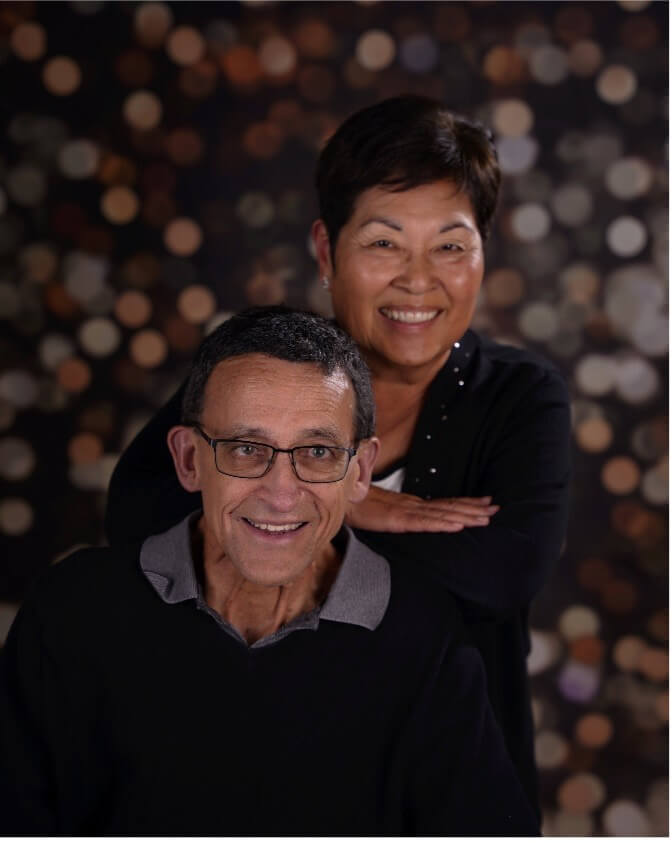 "The health challenges our family has faced during the last couple of months, strengthened our love for each other and our gratitude for our family and friends for their love and support. I'm thankful to be able to celebrate 45 years of love and laughter together. Wishing you all a blessed holiday season and a Happy Thanksgiving."
– Carrie Collins: Administrative Assistant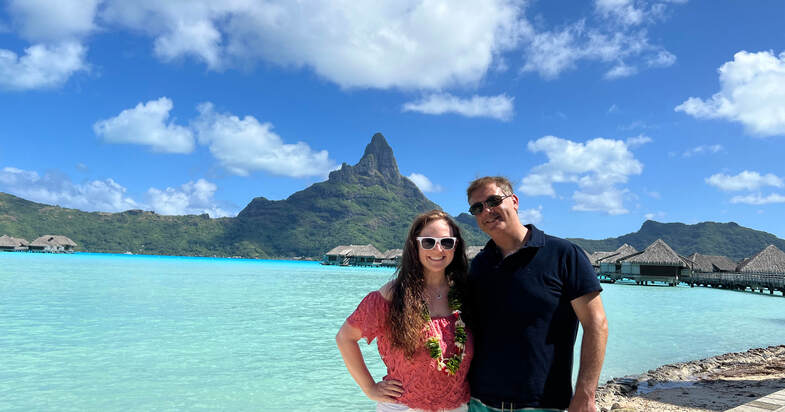 "I am grateful every day for the love and support of my wife and I am thankful to be able to spend our first Thanksgiving together as a married couple. I look forward to combining our family traditions and creating our own as we make a life together."
– Josh Goldstein: Strategic Partnerships Manager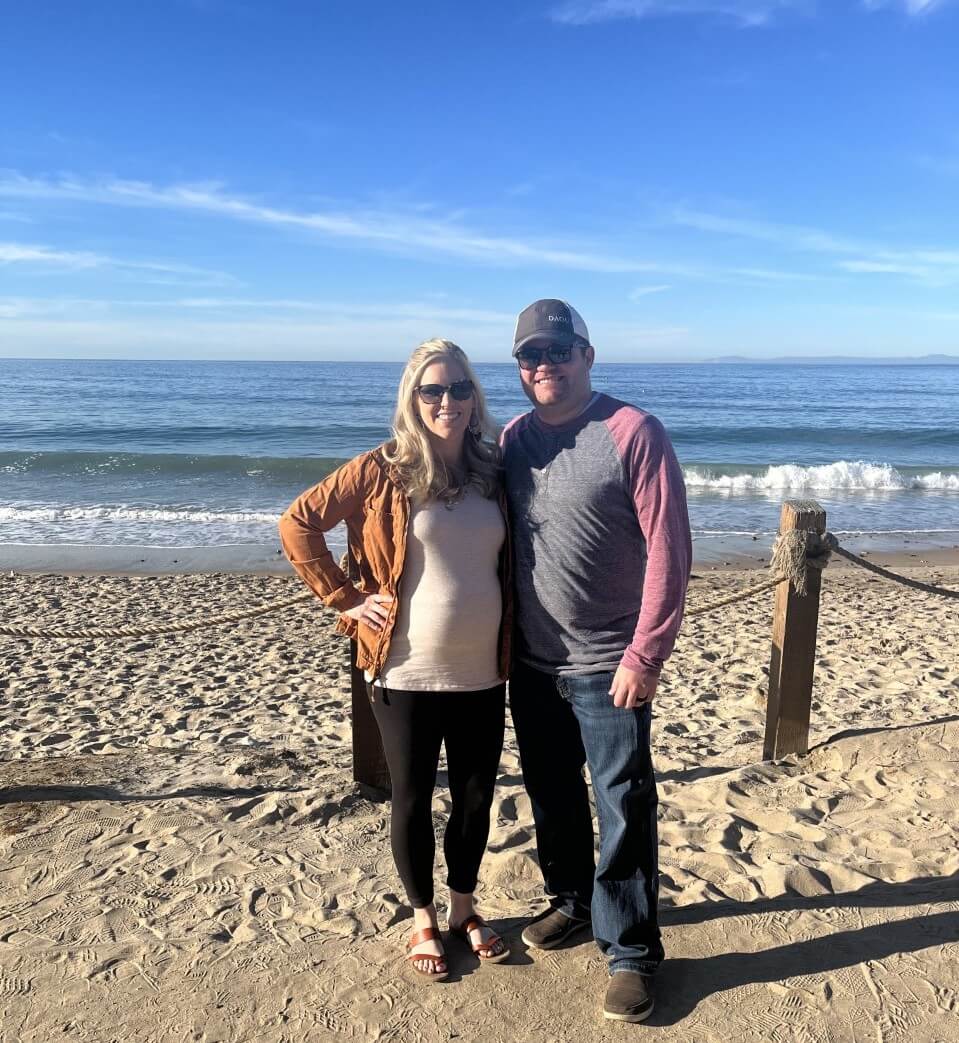 "I am thankful for many things this year. My husband, family and friends are always at the top of that list!"
– Jessica Rickey: Employee Engagement Specialist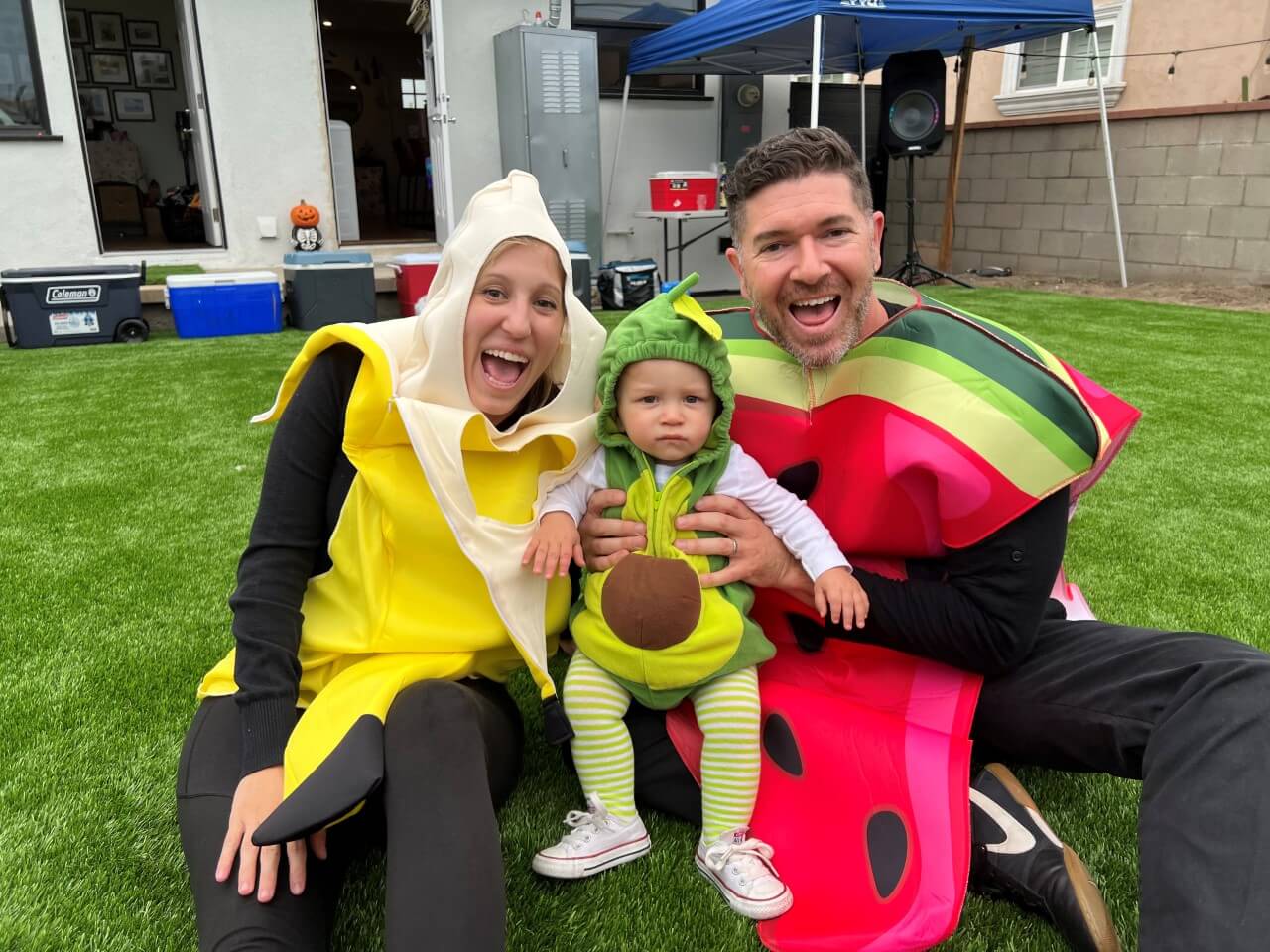 "I'm most thankful for the health of my little bowl of fruit family, and for the laughs we have together"
– Jami Schomaker: Performance Marketing Manager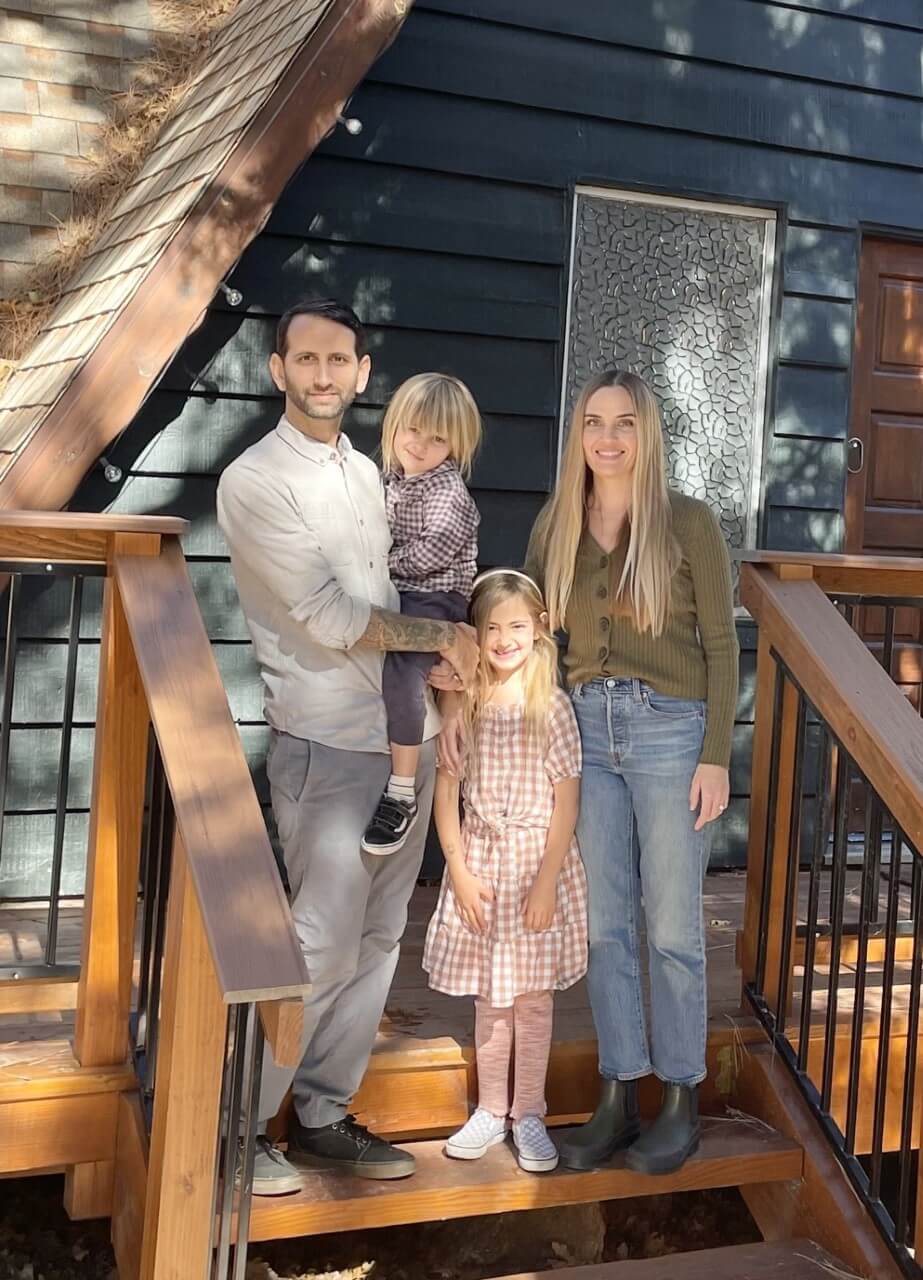 "This year has been a rollercoaster with a lot of unexpected surprises. Celebrating in our Mountain Cabin has become a fall family tradition. I'm thankful for my family and getting to work with all my old friends again!"
– Orian Livnat: Associate Director of Product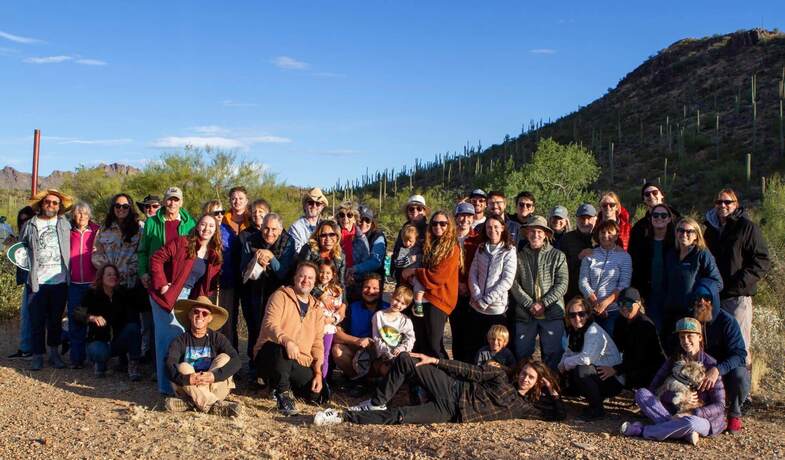 "As you can see by this picture, I am most grateful for my family.  This is our annual Thanksgiving get-together in Tucson, AZ which has been going on for over 50 years!"
– Claudia Avitabile: Administrative Assistant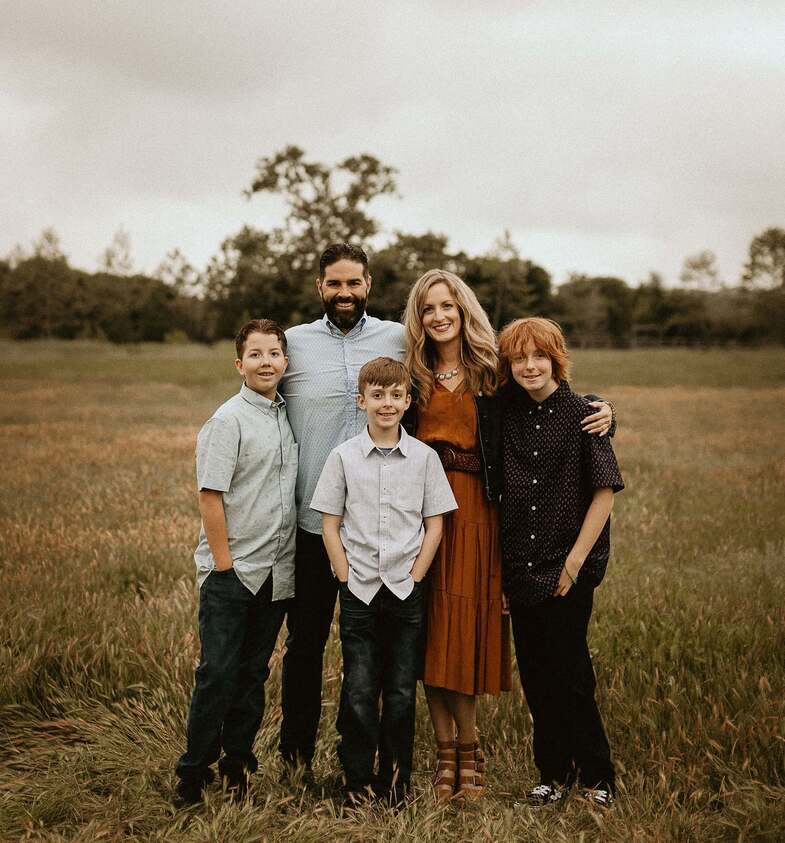 "I am grateful for my blended family and the home we have created together. The love, laughter, and support I receive every day are the greatest gifts I could have ever asked for.
I am grateful for my friends, old and new, who love me even when I'm not at my best and who are always right next to me to celebrate my happiness.
I am grateful for this new chapter in my life at MobilityWare and all the people who have warmly welcomed me to the team. The opportunity to work with such caring and passionate people who encourage each other to grow is unique and I feel blessed to be a part of it."
– Nicole Mieliwocki: Sr. Executive Assistant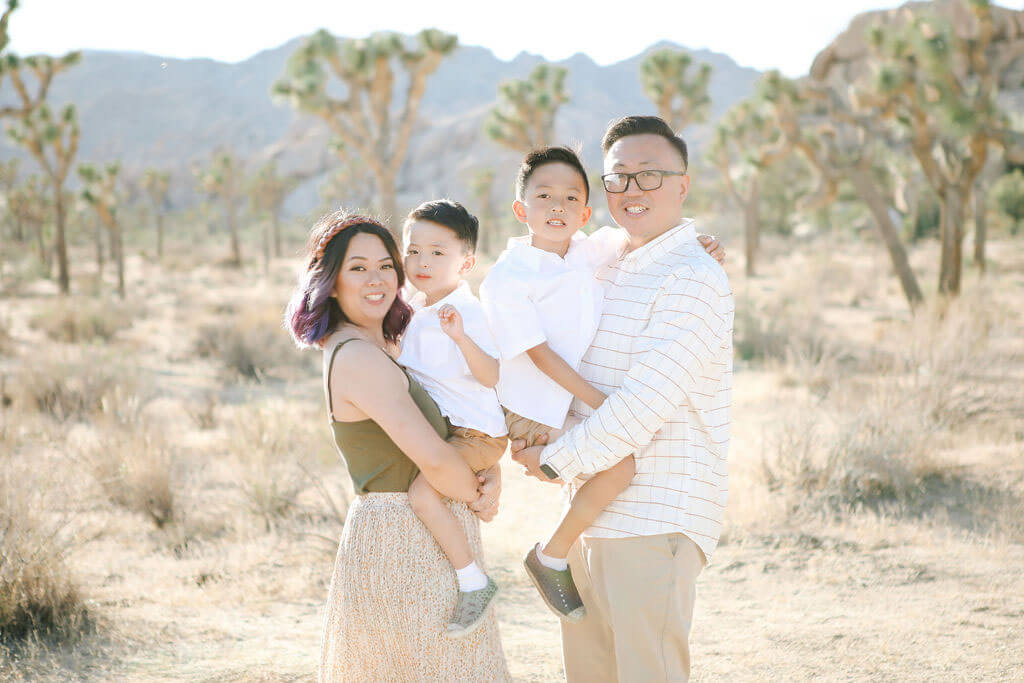 "Whether it's immediate, extended or chosen family, it truly takes a village and I am beyond grateful to have their support and love."
– Michelle Eap: Senior Artist